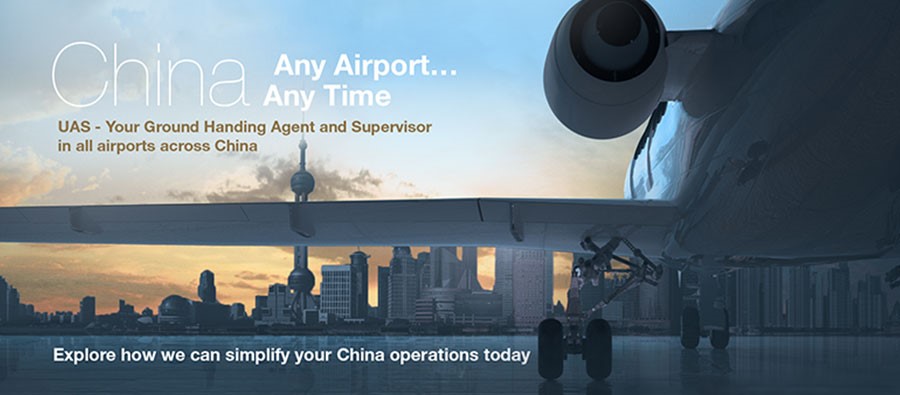 Blog
UAS China, Any Airport, Any Time
Go back to main page
As an onsite domestic handling agent providing handling services across the country, UAS China's expanded capabilities have massively bolstered its client offering.
With the UAS China network of dedicated local agents in position, foreign operators now have easier access to all categories of business airports in the region.
If you want to know more about what UAS can do for you in China, download our mini brochure.