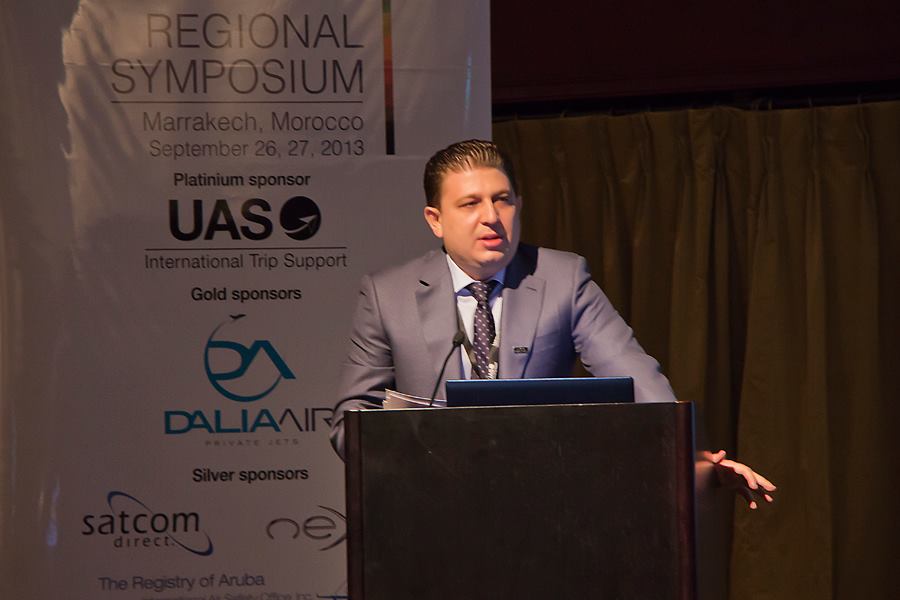 Blog
UAS Invited as Expert Panelist at AfBAA Symposium
Go back to main page
UAS is honored to have been invited by the African Business Aviation Association (AfBAA) as an expert panelist at its 2nd Annual AfBAA Symposium held 14-15 September 2014, in Johannesburg, South Africa.
Wynand Meyer, UAS Regional Director for Africa, will participate on panels discussing business aviation industry in South Africa, and flight support across Africa. Designed to address the challenges operators face in Africa, the panel tackles a number of key subjects, including how best to navigate the requirements and regulations governing airspace and operations on the continent.
UAS recognized the potential of the continent almost fifteen years ago when we first started servicing operations to Africa. The region has always been an anchor in our growth.  We have now recruited a number of industry experts to provide on-site flight and ground support in nine key countries across the continent: Cameroon, Cote D'Ivoire, Ethiopia, Gabon, Ghana, Kenya, Mali, Nigeria, and South Africa. "We know first-hand what it takes to succeed in Africa and how aviation can also foster growth and development, and look forward to bringing our experiences to both discussions," says Wynand Meyer.