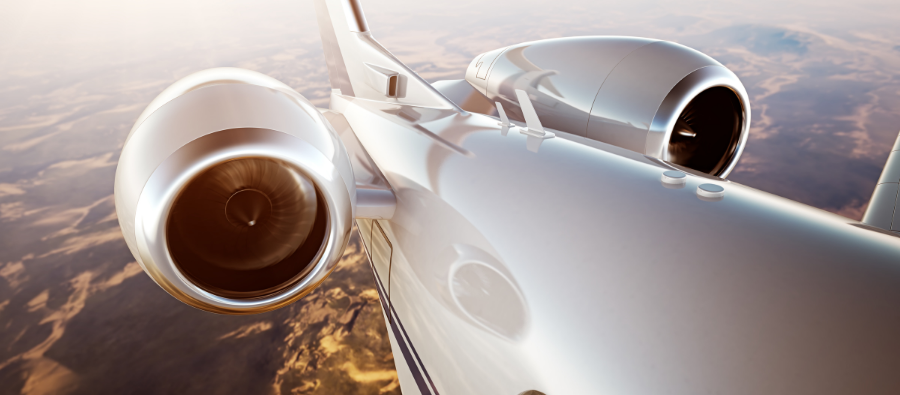 Blog
UAS To Share Expertise at IOC 2022 in Los Angeles
Go back to main page
The 2022 NBAA International Operators Conference (IOC2022) gets underway from March 14-16 in Los Angeles, CA, with UAS a proud sponsor of the IOC Scholarship Fund.
The UAS team will be in attendance to meet delegates and share insight and advice for operators hoping to enhance efficiency overcome specific pain points in their domestic and international operations.
UAS experts will also be sharing their knowledge in two presentations taking place during the event.
The IOC's Africa Regional Review, taking place on Monday, March 14 from 11.30 am – 12.30 pm will be moderated by UAS Regional Operations Director, Duke LeDuc.
Featuring UAS Operations Manager, Charles LeDuc, and UAS Customer Implementation Manager, Jamie Porter as panelists, the discussion will explore the fast-evolving operational landscape of Africa and share pitfalls to avoid and proven best practices.
On Wednesday, March 16, the Ask the Experts discussion will dive deeper into subjects already covered, explore any remaining, and hone in on specific areas of interest.
Moderated by UAS Regional Vice President-Sales, Crystal Kubeczka, and featuring UAS Customer Implementation Manager, Jamie Porter as a panelist, Ask the Experts will get underway from 3:45 pm– 4:45 pm.
For more information on IOC2022, please click here.
For support with your flight operations to Los Angeles, contact UAS