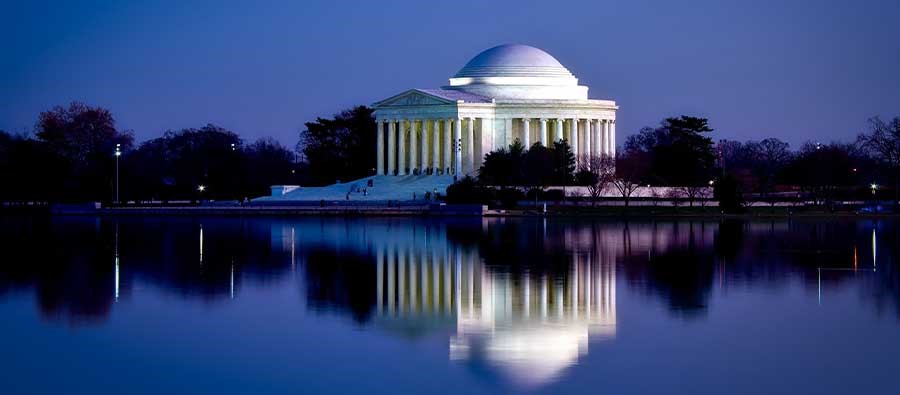 Blog
US General Aviation Calling for Equal Treatment
Go back to main page
US General Aviation Calling for Equal Treatment: We're all acutely aware of the crucial role general aviation plays in economic growth, facilitating movement and supporting 12 million jobs in America alone. We're also acutely aware of how operations have decreased massively under the restrictions of the ongoing pandemic.
In the US, the CARES Act has provided some relief for businesses and exempted them from certain taxes until 2021. Now, some GA groups are calling for more support and urging the US Congress to extend the suspension of aviation fuel taxes for commercial aviation to also include general aviation.
This appeal was presented in a letter to members of Congress and signed by NBAA, Helicopter Association International, National Air Transportation Association, AOPA, General Aviation Manufacturers Association, and Experimental Aircraft Association. The taxes include Jet A1's 21.9-cent-per-gallon tax, the aviation gasoline tax of 19.4-cent-per-gallon, and the fractional aircraft operations surtax of 14.1-cent-per-gallon.
Congress is being urged to consider implementing another COVID-19 relief fund that would suspend these fuel taxes for general aviation. Extending this tax suspension to non-commercial would empower more operators to retain jobs and enable them to begin flying again post-COVID, a sentiment echoed by the NBAA. It would also support smaller airports across America whose fuel sales have been severely impacted.
I hope this appeal is successful and look forward to updates.