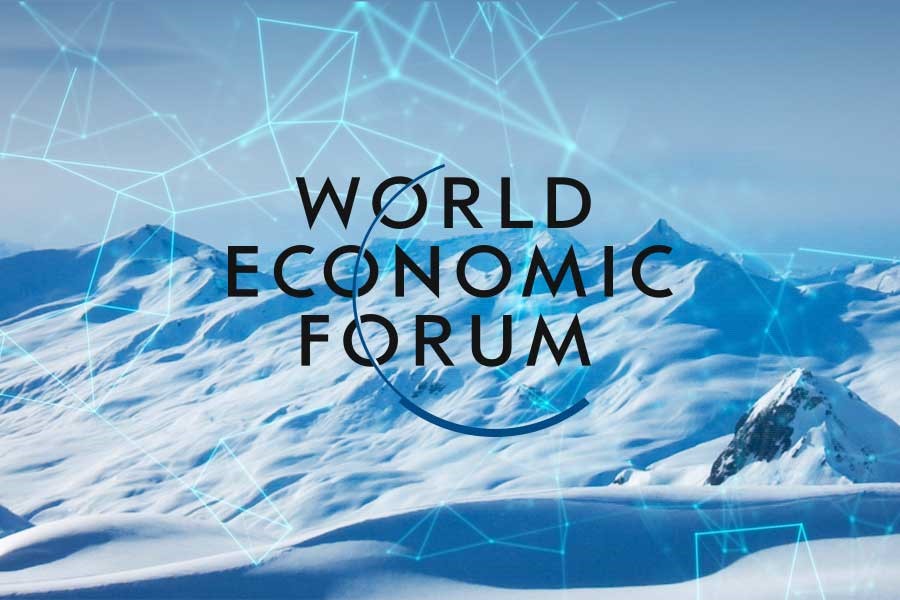 Blog
Alternative to Zurich Airport – World Economic Forum 2018
Go back to main page
Alternative to Zurich Airport – World Economic Forum 2018: The World Economic Forum gets underway this January 23 – 26 in Davos-Klosters, Switzerland. Here are details of Duebendorf Airport (LSMD), the most convenient alternative to Zurich (LSZH) during the WEF 2018. 
Due to the very high demands for slots and parking at LSZH during the WEF 2018, there is no more parking available, and slots are extremely limited. The Duebendorf Aerodrome is a military-owned aerodrome located just 5nm south-east of Zurich Airport. Here are the benefits of choosing this as an alternative destination:
All business aircraft up to Falcon 8X, Gulfstream 650, and Global Express can be handled professionally in a private and relaxed atmosphere

No security screening guarantees a smooth process and will make the WEF journey comfortable for passengers and crew

Lektro towbarless aircraft tugs, lavatory and water service, GPU, fuel, and de-icing are all available

Customs and Immigration can be arranged and passengers and crews are offered a lounge with coffee and refreshments.

Catering, limousine, and laundry services can be provided from Zurich Airport so  you get the same high quality

A quick helicopter transfer to LSWH can also be arranged 
If you are struggling to get parking and slots at LSZH this January, consider the benefits of LSMD.
For Zurich airport operational information, see our blog on Flight Operations to Zurich:
http://blog.uas.aero/world-economic-forum-2018-flight-operations-to-zurich/
For the best operational support to LSMD and LSZH, contact UAS
For the best advice, visit UAS Blog regularly.