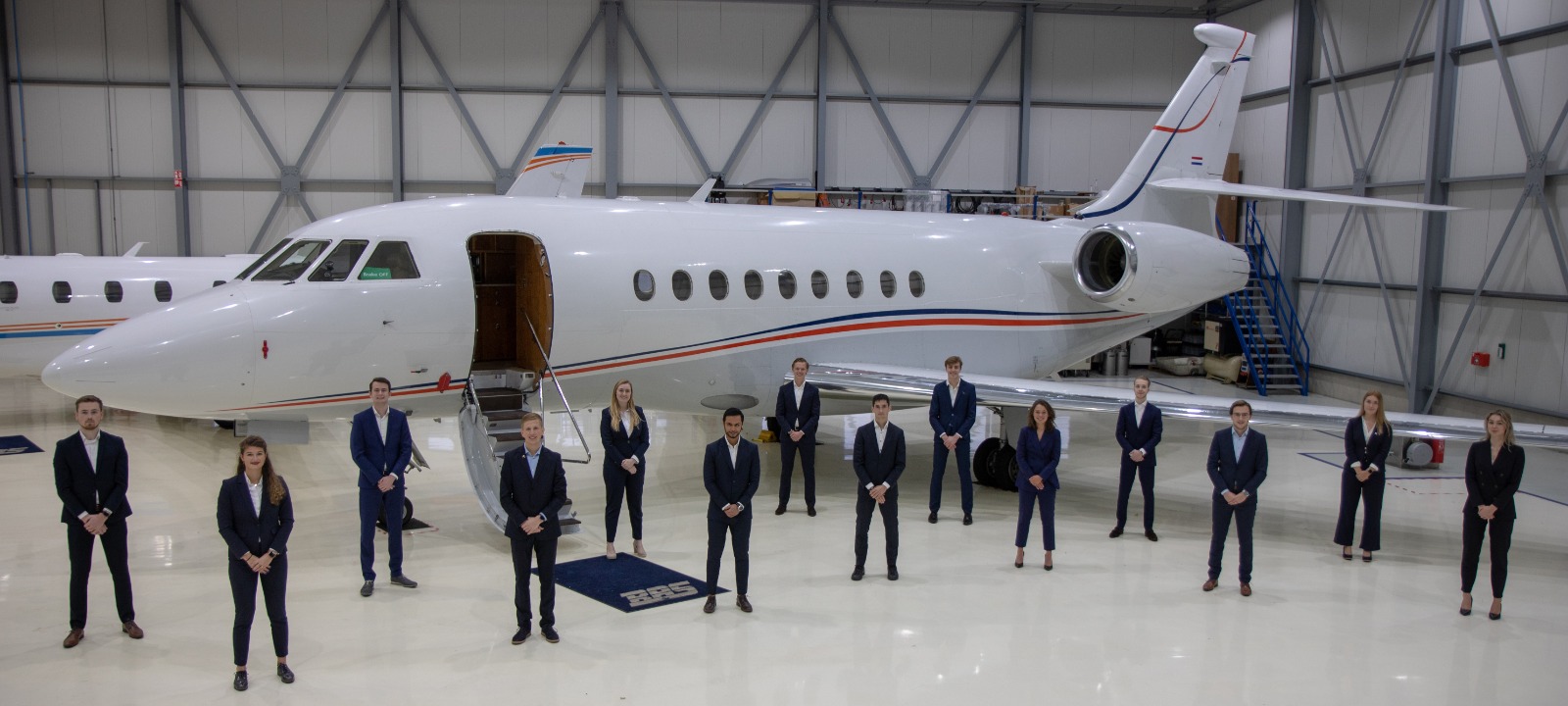 Blog
16th Aviation Management Conference goes online
Go back to main page
The 16th Aviation Management Conference is set to take place this January 13.
This event – organized by the Amsterdam University of Applied Sciences – will be virtual as a result of the ongoing COVID-19 pandemic.
Entitled "From Crisis to Prosperity", the conference will focus on aviation continuity, profitability, and sustainability through the lens of economics, society, and technology.
It will also consider the impact of COVID-19 on the aviation industry and explore the need for change within the current aviation system.
Aviation professionals and organizations will participate in panel discussions, interviews, and presentations.
For speaker announcements and the conference schedule – and to register free of charge, please click here.
For support with your flight operations, contact UAS