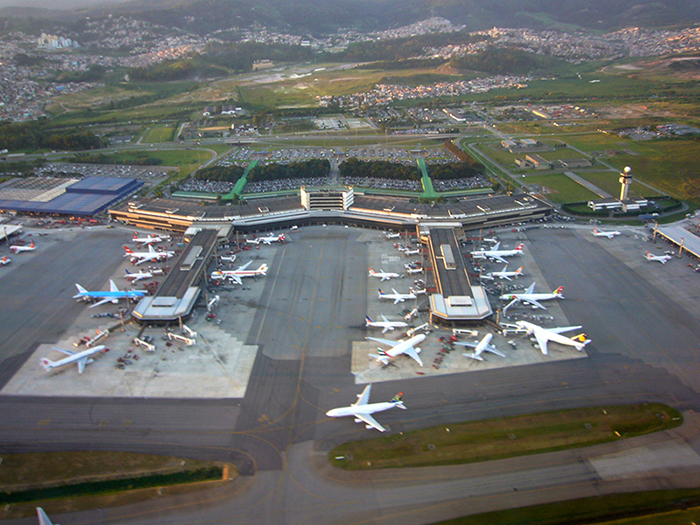 Blog
Announcement of the Brazilian Federal Revenue
Go back to main page
The Brazilian Federal Revenue has made an announcement regarding temporary admission of foreign aircrafts operating to Brazil. This is particularly important for all of us attending and supporting flights to LABACE.
The announcement states that users of international airports in Brazil must comply with the required procedures for temporary admission of foreign aircraft (unpaid flights in Brazil) when arriving and departing from the country. These procedures are set out in art. 96-98 of IN RFB No. 1,361 of May 21, 2013, and ANAC Resolution No. 178 of December 21, 2010.
Procedures include:
• The operator or pilot in command of the foreign aircraft should request authorization from the FAA Flight (AVANAC) when necessary, observing the minimum advance of 24 hours before the estimated time of landing.
• The Statement of Entry and Temporary Admission (TEAT) should be presented to the Customs Authority upon arrival at the first international airport in Brazil, in order to start the Special Customs Regime of Temporary Admission.
• When the aircraft leaves the country, the procedures of termination of the Temporary Admission should be completed by the Customs Authority (RFB) in the last point of departure. Only after these procedures, the formalities for termination of the temporary admission of the aircraft are considered fulfilled.