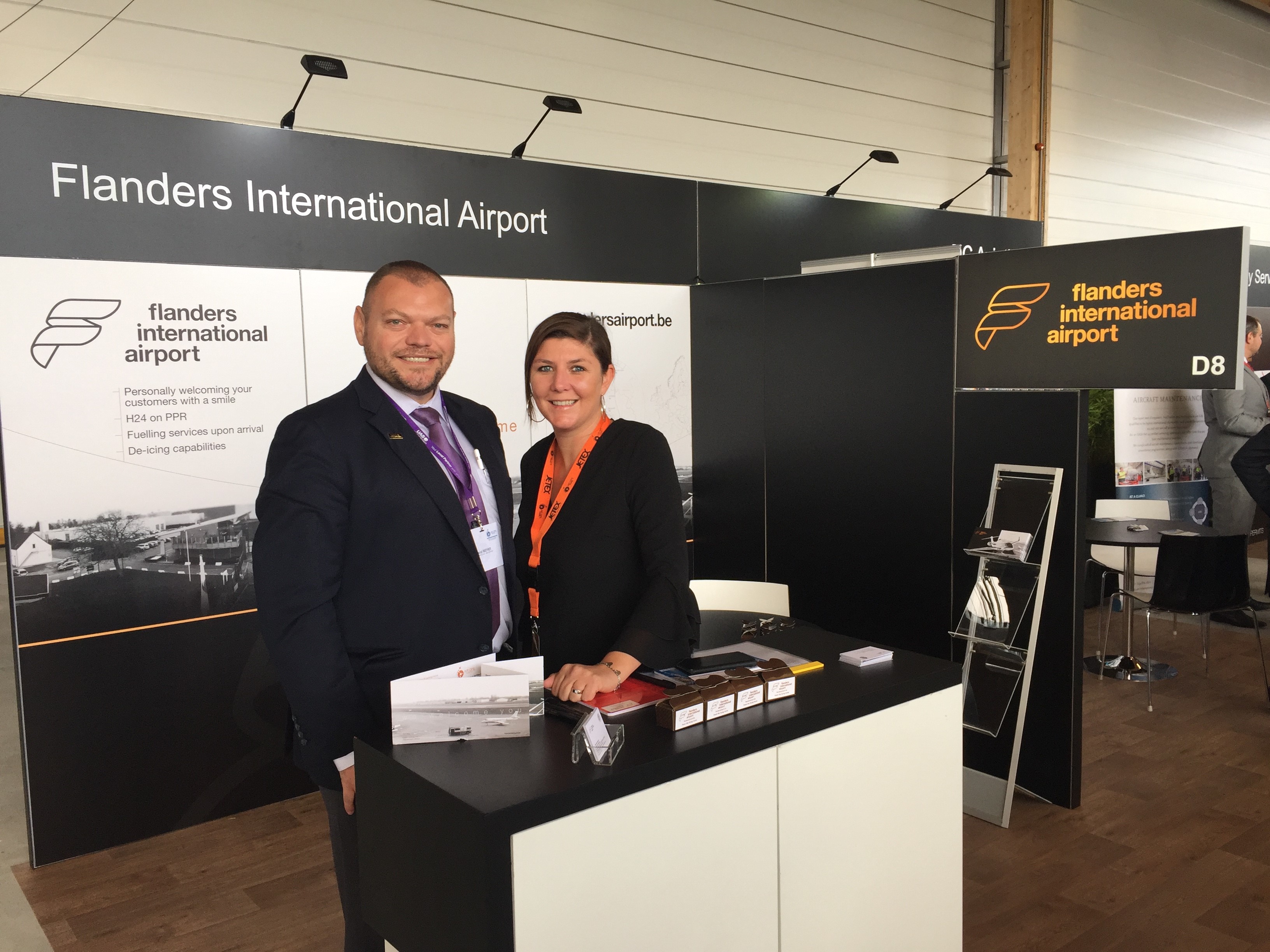 Blog
UAS Emphasizes Importance of Technology at Air Ops Europe
Go back to main page
UAS Emphasizes Importance of Technology at Air Ops Europe: UAS discussed the role of technology in the future of the industry at the Air Ops Europe conference and trade show in Cannes last week.
The event focused on all aspects of ground support for aircraft, as well as fuel, and other services and concluded at Cannes Airport in the South of France on Thursday.
Organized by the European Business Aviation Association, it also featured panel discussions on market conditions, FBOs, and regulatory issues facing business aviation.
UAS Quality Service Manager, VIP Operations, Wynand Meyer emphasized the importance of embracing technology during Wednesday's expert panel.