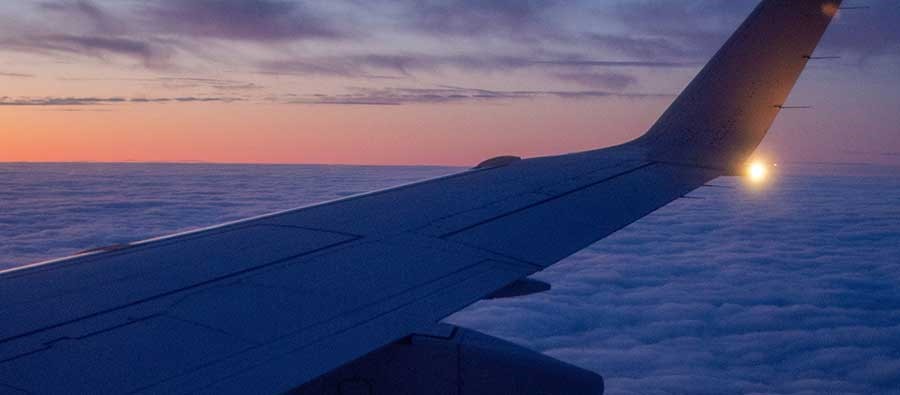 Blog
APAC Domestic Markets Showing Quickest Recovery
Go back to main page
APAC Domestic Markets Showing Quickest Recovery: The COVID-19 pandemic led to the most dramatic stoppage of scheduled flights in the history of aviation, but finally, after being grounded for months, commercial fleets are beginning to take to the skies once more. Countries are opening to visitors and people are free to travel again, with many of them anxious to make the most of the remainder of summer 2020. A recently released report from Cirium – a global provider of travel industry data and analytics – documented some interesting trends in global travel this July, particularly about the Asia-Pacific region.
The report states that more than half of the world's scheduled domestic flights this month are in the APAC region, representing the highest demand in the world. Cirium examines the top 20 domestic aviation markets for this month, accounting for over 1.3 million scheduled flights globally – that's 32% less than July 2019. Of these markets, APAC accounts for 54% of the action, with North America at 33%, Europe at 9%, and Latin America at 4%.
In APAC, the top-performing counties are cited Australia, China, India, Japan, Malaysia, Philippines, Thailand, with Vietnam, South Korea, and Indonesia even showing positive year-on-year growth. This is surprising and incredibly encouraging. Going on to state that India's domestic market appears to be bouncing back into action well, Cirium states this month's scheduled flights down just 4 percent compared to the same month last year.
Providing a very powerful image of the impact of COVID on the global market, the report states that close to 66% of the entire global passenger fleet (of approximately 26,300 aircraft) – were in storage at the height of the crisis. Today, 41% are still in storage, meaning 59% percent of the world's fleet is back in service. The single country with the most robust domestic market this July is the US with 413,538 flights, with China as the runner up with 378,434. However, China has more seats of the two at 64 million.
This research provides a well-rounded look at the recovery trajectory of the scheduled commercial flight industry. It appears that the APAC market will reach full throttle again soon if these figures are any indication of what's ahead.
For more Executive Insight visit UAS Blog regularly