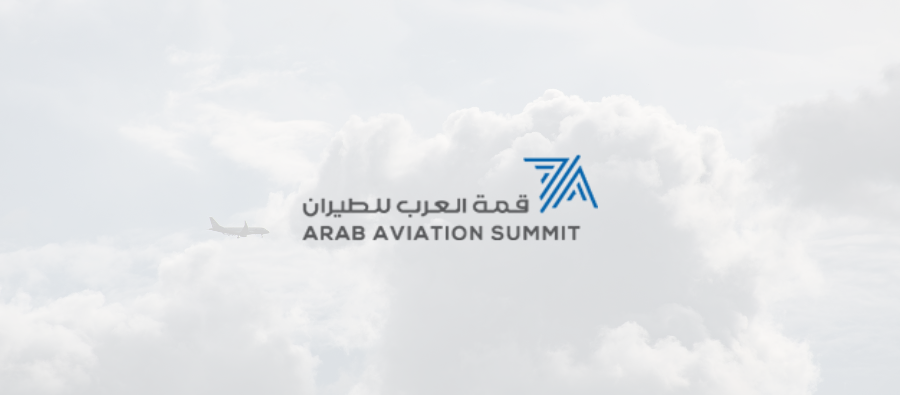 Blog
Arab Aviation Summit takes Middle East aviation forward
Go back to main page
The 10
th
 Arab Aviation Summit is underway in Ras Al Khaimah, UAE, this week with a view to drive the region's aviation sector forward. 
The event unites key stakeholders and focuses on trending topics and challenges that underpin the industry such as sustainability, personnel, and advancing technologies.  
The summit features powerful industry insights, innovative products and services, and highlights game-changing startups that are transforming how business aviation is done.  
From business development to workshops with key leaders, the summit has been shedding light on leadership through unprecedented change and enlightening participants on new innovations. 
The Arab Aviation Summit 2024 will once again invite delegates to make their contribution on how business aviation can be driven forward in the region.
To find out more information and register for the Arab Aviation Conference, click
here
.
For support with your flight operations to Ras Al Khaimah, contact UAS