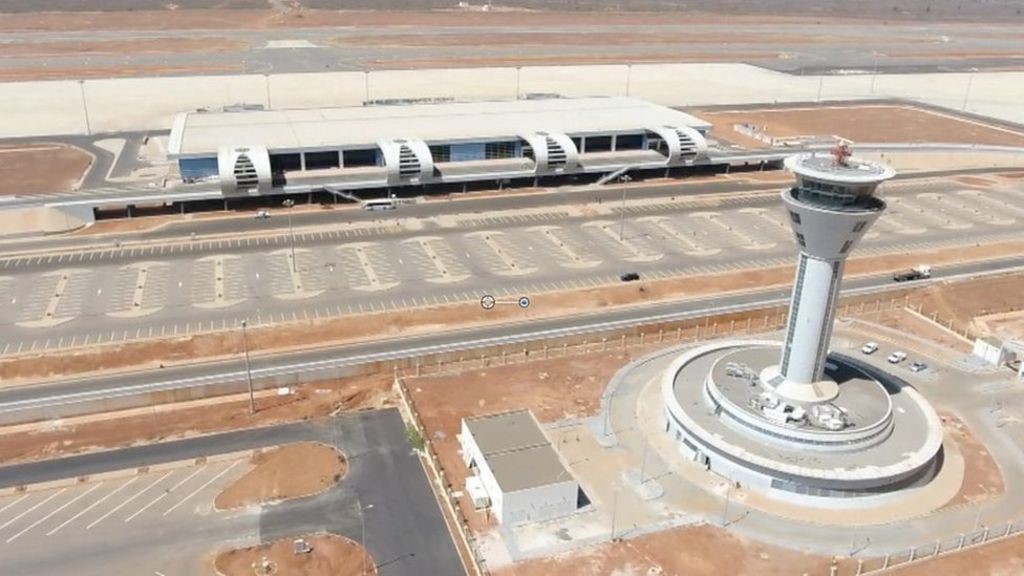 Blog
Blaise Diagne Airport Officially Opens
Go back to main page
Blaise Diagne Airport Officially Opens: Today marks the official opening of Senegal's new airport, Blaise Diagne International.
Senegal President Macky Sall will cut the ribbon at the capital's new main airport as it takes over operations from Léopold Sédar Senghor International.
Blaise Diagne Airport is located in the town of Diass, 47 kilometers (29 miles) from Dakar.
Visit UAS Airport Guide for Blaise Diagne International Airport for all the operational information you need:
http://blog.uas.aero/blaise-diagne-international-airport-gobd/
Visit UAS Blog for all the latest aviation news and updates.