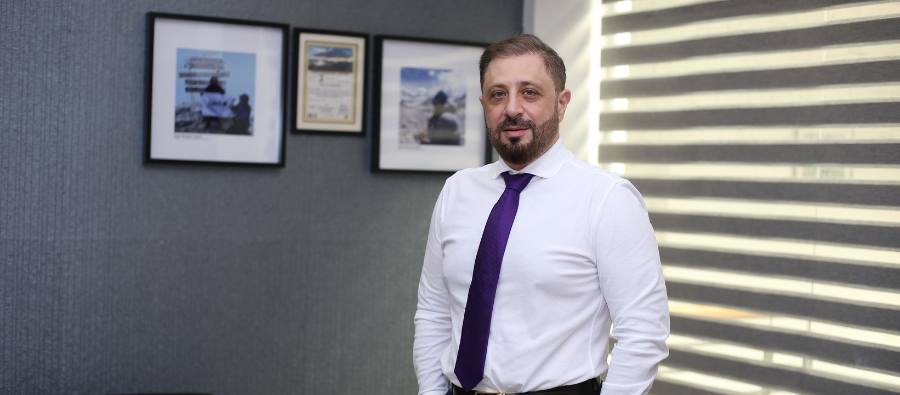 Blog
Asian charter demands tech power with a personal touch  
Go back to main page
There are many reasons why the Asian air charter market is getting stronger and stronger… A super fast-growing number of HNWIs and UHNWIs, people anxious for travel and exploration as the last of the COVID-19 restrictions end, and growing commerce and economic activity, to name a few. It's interesting how demand is evolving: requirements are in constant flux and operators are constantly becoming more dynamic to meet these demands.  
It's been predicted that the Asia-Pacific charter jet services market will see annual growth of over 3% over the next five years. According to Global Sky Media's recent Asia-Pacific survey, jet demand is high, especially for large cabin aircraft that enable long flights without the need to stop and refuel. Large jets comprise roughly a third of the market, and –happily – we are finally seeing inventory beginning to catch up with demand.  
As more people in Asia are becoming more aware of how they benefit from flying charter, they are also becoming more discerning about what that experience should be like. Having an experience designed especially for their needs and their tastes – this is what is driving charter demand right now amongst an increasingly sophisticated clientele. Delivering this relies on both attention to detail on the professional's behalf and the use of advanced technology: in charter, we see these two ends of the spectrum working in unison.  
Working within the confines of a sometimes-lacking aviation infrastructure, charter and trip support providers are delivering unique travel experiences to satisfy stringent standards. When it comes to dynamic market trends, the Asian market is the one to watch.  
For more Executive Insight, visit UAS Blog