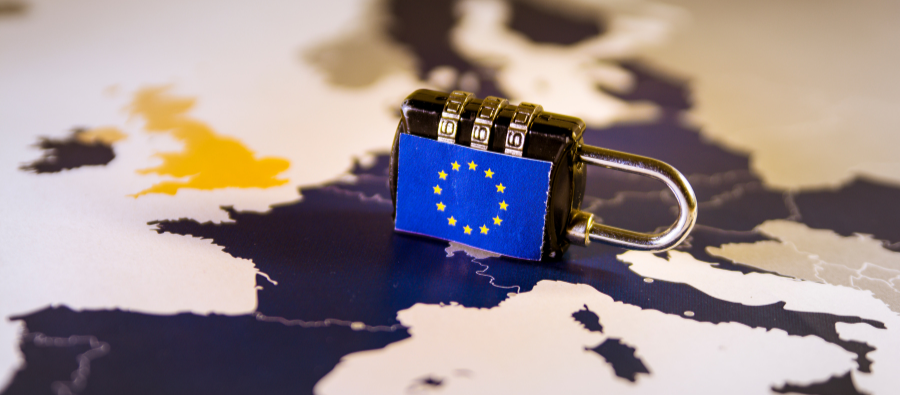 Blog
Exemptions to eu-LISA
Go back to main page
The eu-LISA IT system is going live this September for all operators organizing missions to Europe.
Privately operated aircraft, owned by a private individual or organization, conducting non-commercial flights under NCC/NCO rules are not required to comply with EES and ETIAS requirements, even in the cases with professional paid crew members.
The following flight categories must still comply:
Flights conducted by charter operators under commercial aviation rules, which hold an air operator certificate and, for third-country operators, an approval from EASA to operate within the EU
Flights in aircraft owned by a private individual or organization, managed by a professional operator but only for the use of the owner; "managed" in this respect means that crew, maintenance, handling, and all aspects of conducting a flight are done by a management company but the flights are not open for the public and are only conducted on the aircraft owner's behalf
The EES and ETIAS will replace the manual stamping of passports and electronically capture the entry and exit of visitors who require single or double-entry visas for the prevention of irregular immigration and the management of migration flows.
Essentially, the EES will verify passengers have not already used the number of entries authorized by their visa or stayed longer than permitted if traveling from a visa-exempt country.
Its main purpose is to cut down on the current customs procedures.
In theory, this will be a much faster process for customs in the EU, which would be good for both crew and passengers.
Currently, there is a massive influx of applications from operators that eu-LISA is processing.
At this point, submitting the ETIAS/EES private operators would be considered voluntary until it becomes a date is set for it to become mandatory.
For more on eu-LISA, read our previous blog:
Don't hesitate to reach out to UAS with any questions or support with your eu-LISA registration.