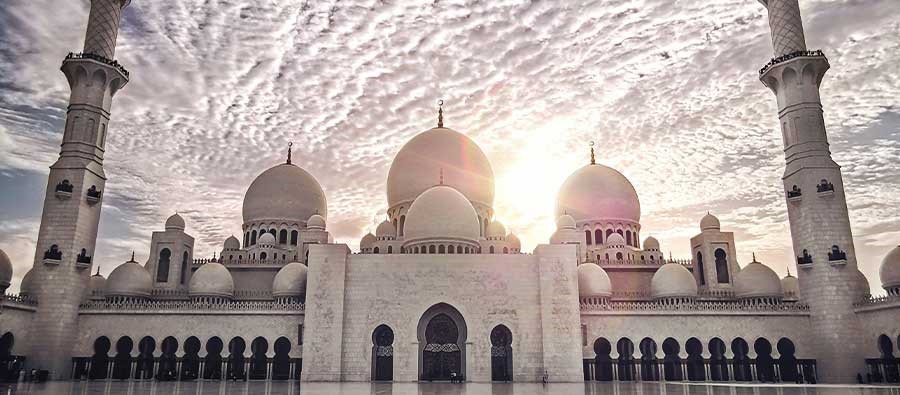 Blog
Health screening at Abu Dhabi
Go back to main page
Passengers arriving at Abu Dhabi International Airport (OMAA) should be aware of the following measures to stop the spread of COVID-19 in the UAE. Only those with residence visas can enter the UAE at Abu Dhabi.
Health screening
Arriving passengers must carry proof of a negative PCR test result that should not exceed 96 hours
US nationals also need special approvals prior to arrival
All international passengers and crew arriving in Abu Dhabi will also undergo a PCR test on arrival
Departing passengers also need to carry proof of a negative PCR test result
No crew, regardless of their nationality, can enter Abu Dhabi via the Gendec even with their passports and crew IDs
Crew must also remain onboard until their departure
Overnight stays for crew can be approved; the crew will be accommodated at a transit hotel inside the airport and stay at the hotel until their departure
Immigration
All visas issued in Dubai such as tourist, work, visit visas are not permitted to enter Abu Dhabi International Airport
All Abu Dhabi issued visas are welcome at OMAA with API approval (before departure, all passengers details should be entered into the API system and approval must be granted before commencing the flight)
Abu Dhabi residence visa holders should seek ICA approval prior to commencing their travel to Abu Dhabi
PCR testing is required for all passengers of international flights. This is a mandatory requirement unless special approval has been obtained through NCEMA
All passengers must present a signed letter stating they will home quarantine for 14 days plus the health declaration form.
Passengers must complete the home quarantine for 14 days even if the result of the test is negative
All passengers must hold PCR COVID-19 negative test result before boarding the aircraft
The PCR not required for children below 12 years old and not required for passengers with major disabilities.
For support with your flight operations to Abu Dhabi, contact UAS