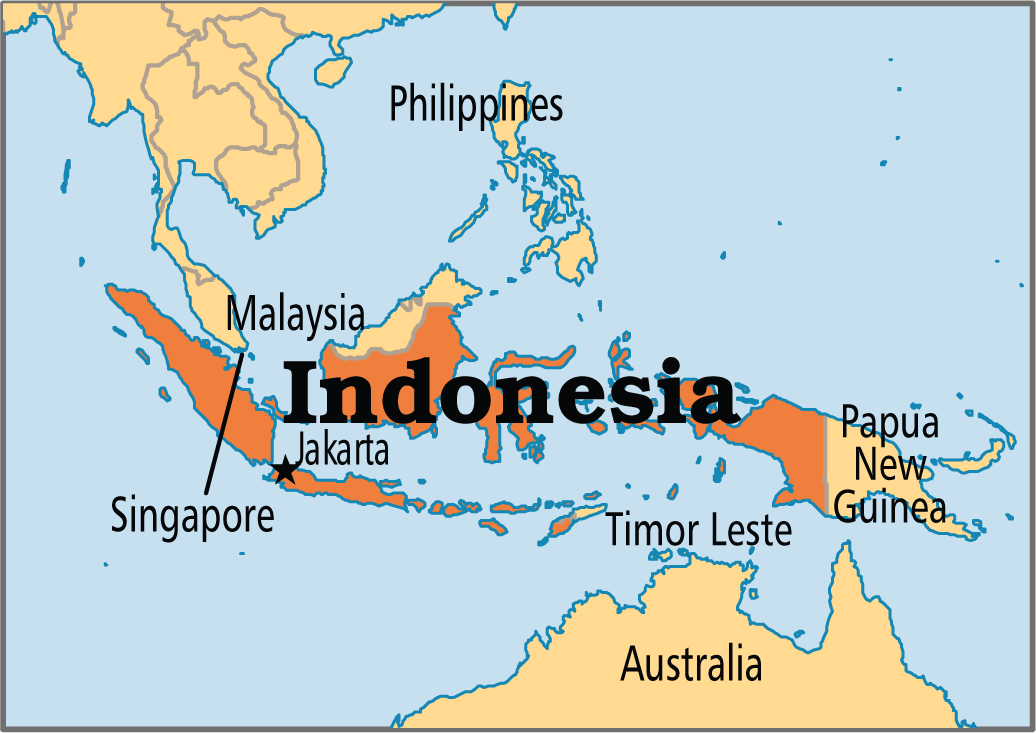 Blog
Indonesia Restricts Domestic Flights for Foreign Registered Aircraft
Go back to main page
A recent decision by the Indonesian Civil Aviation Authority has greatly limited the flexibility of operations for non-Indonesian registered aircraft.
Since October 1, all foreign registered aircraft operating via Indonesia must fly into and out of one airport only.
Usage of any additional airports in the country is no longer possible, and all domestic operations are prohibited regardless of flight category or purpose.
In the case of aircraft with reduced endurance, the operation must be limited to a ferry flight, with the uplifting of fuel being its only purpose.
This decision by Indonesian authorities has created much opposition from operators and agents as the lead-in time to obtain permits represents a significant challenge.
UAS International Trip Support is committed to campaigning for a relaxation of these new regulations on behalf of our clients.