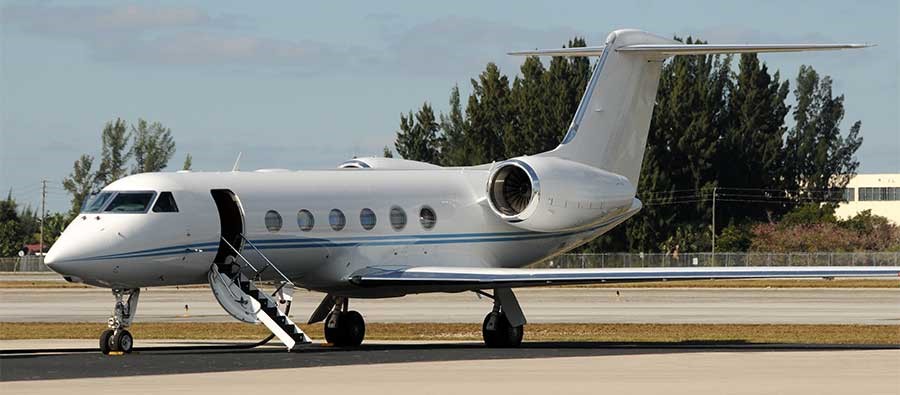 Blog
International trip planning tips – part 2
Go back to main page
There is no such thing as a straight-forward trip post-COVID-19. Regulatory complexities and service availability are constantly changing all over the globe. So, here are some trip support tips for operators from the UAS Americas team.
Full transparency
Ensure your passengers are fully aware of potential changes that may occur over the course of the trip
Ensure your crew is fully aware of regulatory requirements and limitations
Ensure you allow ample time for processing permits and customs clearances
Ensure all visa requirements are known well in advance as visas on arrival have been suspended in most countries
COVID-19 requirements can vary on a daily occurrence for any given country – keep in mind that required documentation could vary over the course of planning
Be prepared for potential repositions due to limited services
Know what to expect from your ground handlers
Verify if your preferred ground agent is still in business. If not, is this a temporary or permanent closure?
Verify operational hours
Is credit still available? What are the current payment requirements? Is cash or credit card on hand required?
Are customs available as published?
Are standard services still available? Are VIP operations still available?
What is fuel availability? Is fuel available at all hours? Is supply limited? Can this be obtained on credit?
Are there any government restrictions on curfews and does this affect operational hours and/or the services available?
Are there any restrictions on catering? (for both arrivals and departures)
 COVID-19 test requirements
Know the requirements for each country you are visiting
Ensure any PCR testing requirements are exactingly adhered to
For extended flights to multiple countries, ensure you know if multiple testing is required and that you're aware of where those can be facilitated in foreign countries
Know the documentation requirements for foreign countries to accept test results
Be prepared for positive test results
Know the quarantine requirements and strictly adhere to them
Crew swaps – GA vs. Commercial
Entry requirements vary for airline arrivals versus coming in as crew on a private aircraft
Know the requirements for the respective country and the crew
Ensure you obtain requirements for the respective nationality of your crew
Some countries will allow the crew swap, but you need to have particular paperwork and it does take some time and planning
Again, ensure you know the PCR test requirements and are aware of potential quarantine restrictions
Ground stay – minimums and maximums
Ensure you know what the minimum and maximum ground times are at your destination – these can and have likely changed post COVID-19
Are all parking bays being utilized?
Verify if RONs are available
Are there any restrictions on hotels for crew usage?
For support with your international trip planning, contact UAS