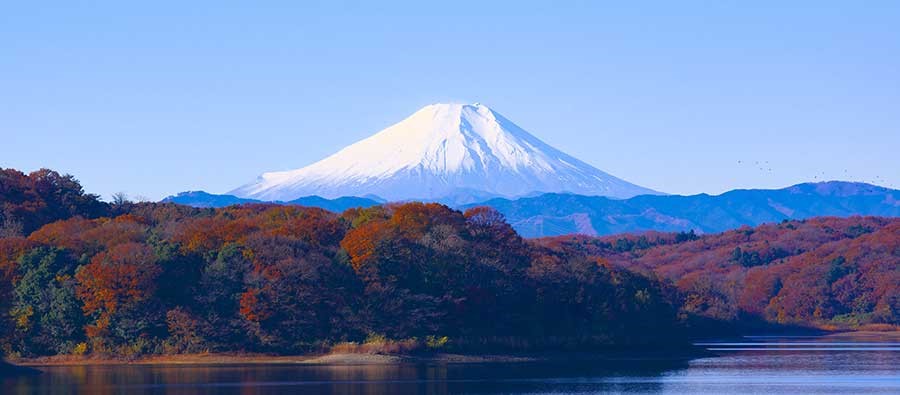 Blog
Japan Expands Entry Restrictions until June
Go back to main page
Japan Expands Entry Restrictions until June: The Japanese government has lifted the state of emergency; however, movement restrictions continue.
Due to the spread of COVID-19, Japan has announced it is expanding the list of countries from which visitors are prohibited starting from May 27 until June.
Travelers from, or anyone who has stayed in, the following countries within the past 14 days will be refused entry to Japan:
Asia and Oceania
Indonesia, South Korea, Singapore, Thailand, Taiwan, China, Hong Kong, Macau, Philippines, Brunei, Vietnam, Malaysia, India, Pakistan, Bangladesh, Tajikistan, Kyrgyz Republic, Australia, New Zealand.
Americas
Canada, Unites States of America, Ecuador, Chile, Dominican Republic, Brazil, Bolivia, Antigua, Barbuda, St. Kitts and Nevis. Dominica, Argentina, and El Salvador.
Europe
Albania, Armenia, Andorra, Italy, UK, Estonia. Austria, Netherlands, North Macedonia, Cyprus, Greece, Croatia, Kosovo, San Marino, Switzerland, Sweden, Spain. Slovakia, Slovenia, Serbia, Czech Republic, Denmark, Germany, Norway, Iceland, Ireland, Vatican, Hungary, Finland, France, Bulgaria, Belgium, Bosnia and Herzegovina, Poland, Malta, Monaco, Moldova, Montenegro, Latvia, Lithuania, Liechtenstein, Romania, Luxembourg, Ukraine, and Russia, Belarus.
Middle East and Africa
Israel, Iran, Turkey, Bahrain, UAE, Omar, Qatar, Saudi Arabia, Kuwait, Afghanistan, Egypt, Cote d'Ivoire, DRC, Mauritius, Morocco, Djibouti, Ghana, Guinea, South Africa.
For crew, entry is allowed for a stay of a maximum of two nights, hotel accommodation must be near the airport and it is forbidden to use any public transport.
For support with your flight operations to Japan, contact UAS