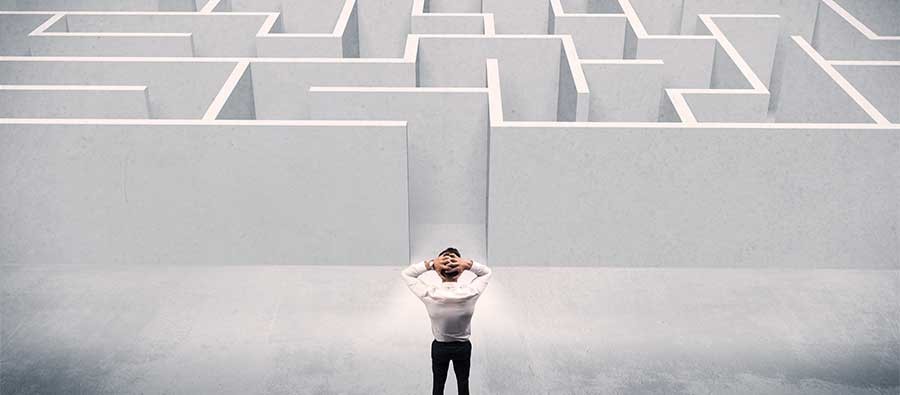 Blog
Leadership in Uncertain Times
Go back to main page
Leadership in Uncertain Times: As a leader, every single decision you make and action you take has an impact on many, many lives. In challenging and uncertain times, leadership qualities are even more important as people look to you in trust and confidence that you will make the correct decisions. This is about thinking long term and understanding the far-reaching consequences of what you do. Here are some of my tips for leading well during times of uncertainty.
Keep calm and composed
Leaders are generally extremely calm and measured individuals. However, never-before-seen circumstances can potentially rattle anyone. Be sure to keep your head. You are going to need a clear and tranquil mind to get through the challenges that lie ahead.
Make the unpleasant decisions
Unfortunately, harsh economic times leave organizations little options but to restructure in order to ensure survival in the long term. Entrepreneurs are no strangers to making unpleasant decisions and though this can be difficult, it is necessary.
Don't stop thinking strategically
It may be natural to slip into a more tactical role when in fire-fighting mode, but don't. This is an incredibly important time to continue to think strategically. Perhaps the market is forever altered – but by thinking strategically you can ensure that your business will adapt and evolve into an even more powerful and successful entity.
Rise to the occasion
This is a transformational time in human history and a time that will be looked back on as one of the most challenging times for humanity. The entrepreneurial amongst us as constantly striving for improvement. This is a great opportunity to learn how we can constantly reinvent our businesses and markets in the future. And as the saying goes, when life gives you lemons, make lemonade.