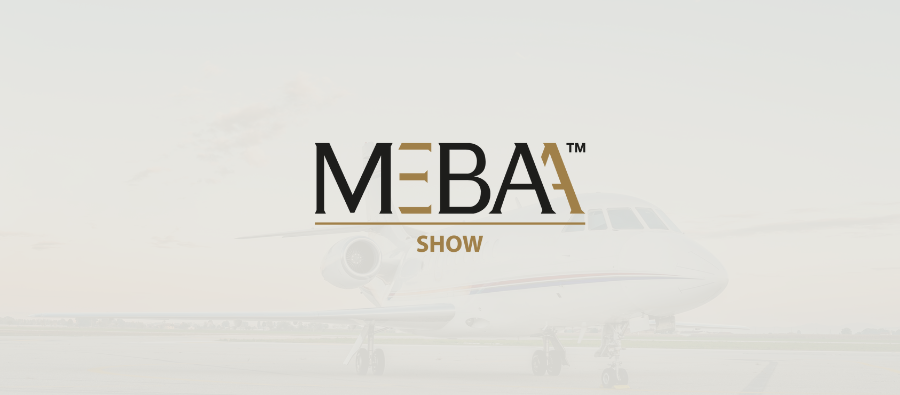 Blog
UAS to Push Boundaries at MEBAA Show 2022
Go back to main page
MEBAA Show returns to DWC this week and UAS is looking forward to welcoming delegates to booth 125.
UAS is constantly seeking to push the boundaries of international trip support through unrivaled operational excellence and technological innovation.
By teaming with UAS, operators can optimize flight experience and enjoy easier, more efficient, and more enjoyable operations.
UAS will also share its expertise, Executive President Mohammed Al Husary will participate in MEBAA's BizAv Talks panel entitled: Accelerating business profitability with collaboration.
The panel takes place on Thursday at 12.55 pm and will explore how the business aviation market can work together to cope with changing flight demands, connectivity, and customer expectations.
The UAS team will be exhibiting at booth 125 and look forward to welcoming you there.
For support with your flight operations to Dubai, contact UAS