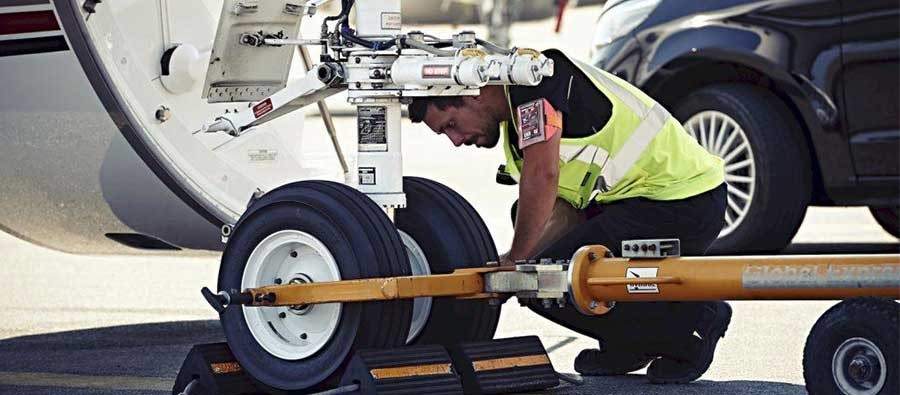 Blog
Nice Côte d'Azur Airport Operations Update
Go back to main page
Nice Côte d'Azur Airport Operations Update: Here are details of the current COVID-19-related restrictions in place at Nice Côte d'Azur Airport (LFMN).
Immigration 
As per the NOTAM published on July 29, passengers and crew flying in flights which provenance is any of the countries belonging to the European Union, Andorra, Iceland, Liechtenstein, Monaco, Norway, San Marino, Switzerland, United Kingdom, Vatican, Australia, Canada, South Korea, Georgia, Japan, Morocco, New Zealand, Rwanda, Thailand, Tunisia and Uruguay, are currently allowed into France just like during normal times. Visas still apply to the concerned nationalities.
Only French or Monegasque residents or passport holders are allowed to arrive into French territory from any destination. With regards to other passengers, exceptional situations are reviewed on a case per case scenario. Nonetheless, restrictions apply to the countries listed below.
*Note that the AITA Passenger Locator Form is to be provided upon arrival regardless of the flight provenance.
Health screening
Authorized passengers and crew arriving from the US, Bahrain, UAE, and Panama will be requested the negative result of a less than 48-hour COVID-19 test, upon arrival. Entry into French territory will be denied otherwise.
Authorized passengers and crew arriving from either South Africa, Israel, Qatar, Brazil, Oman, Algeria, Turkey, Madagascar, India, Peru, Kuwait, or Serbia need to justify a negative COVID-19 test on arrival. LFMN allows passengers to do the test upon arrival under 24-hour notice. Slots are granted once notice has been received and approved.
Crew rest 
LFMN is an excellent option for crew rest. Located in the beautiful South of France, there is no better destination to perform a stop for crew rest than Nice. Right by the Mediterranean Sea, Nice is a prestigious location and the nearest airport to Monaco. Hotels are currently open and eager to welcome the crew at any time.
For crew to be allowed entry, they will need to be listed as crew on the manifest and present their passport and crew card on arrival.
Note: Special cases can always be reviewed. Do not hesitate to send your query to UAS Team.
Fuel stops
Fuel stops are possible from any destination as long as the flight is ferry or the passengers do not disembark from the aircraft when not complying with the local restrictions and when coming from restricted countries.
For support with your flight operations at Nice Cote d'Azur Airport, contact UAS