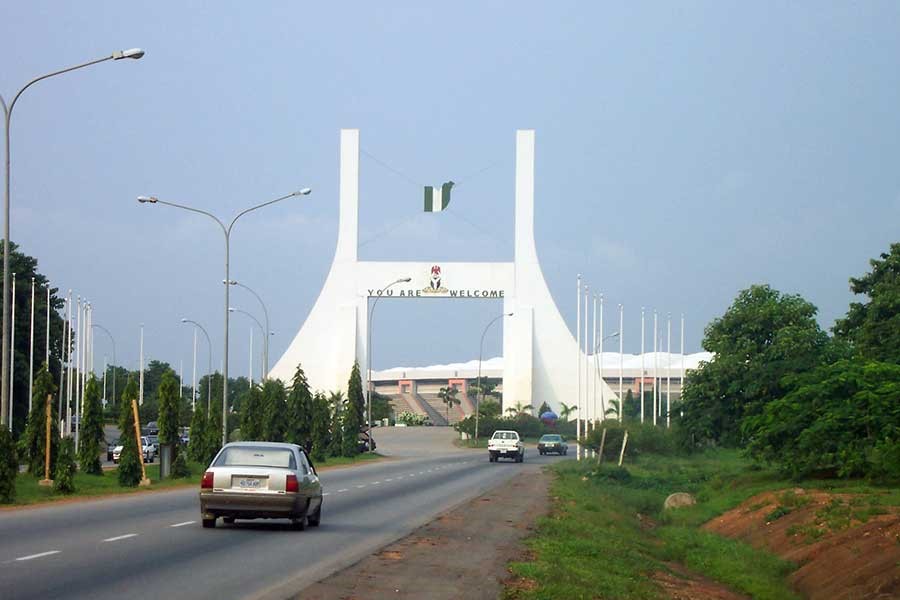 Blog
Nigeria Prioritizes Tourism and Transport for Sustainable Economic Growth
Go back to main page
Nigeria Prioritizes Tourism and Transport for Sustainable Economic Growth: The Tourism Transport Summit and Expo, organized by Nigeria's Institute of Tourism Practitioners (ITP) in association with the Ministries of Transportation and Information, Culture, and Tourism, gets underway in Abuja today.
The two-day summit focuses on Tourism and Transportation as the key sectors for sustainable resilient growth and development for the country's economy and takes place at the International Conference Center (ICC).
Aviation interests will be well represented at the gathering including the Nigerian Civil Aviation Authority (NCAA), Nigerian Airspace Management Agency (NAMA), Nigerian Meteorological Agency (NIMET), Nigerian College of Aviation Technology Zaria, (NCAT) and the Accident Investigation Bureau (AIB).
Key decision makers will work toward building stronger synergies between the two industries to facilitate a more mutually beneficial and long-term partnership as well as maximum economic benefit in terms of employment and visitor numbers.
For more information about flight operations to Nigeria, check out our best airport information and advice on permit approval, fuel, and ground handling:
http://blog.uas.aero/business-aviation-operations-to-nigeria-part-1/
Here's the info on immigration, security, transport, and accommodation: 
http://blog.uas.aero/business-aviation-operations-to-nigeria-part-2/
For support with your flight operations to Nigeria, contact UAS