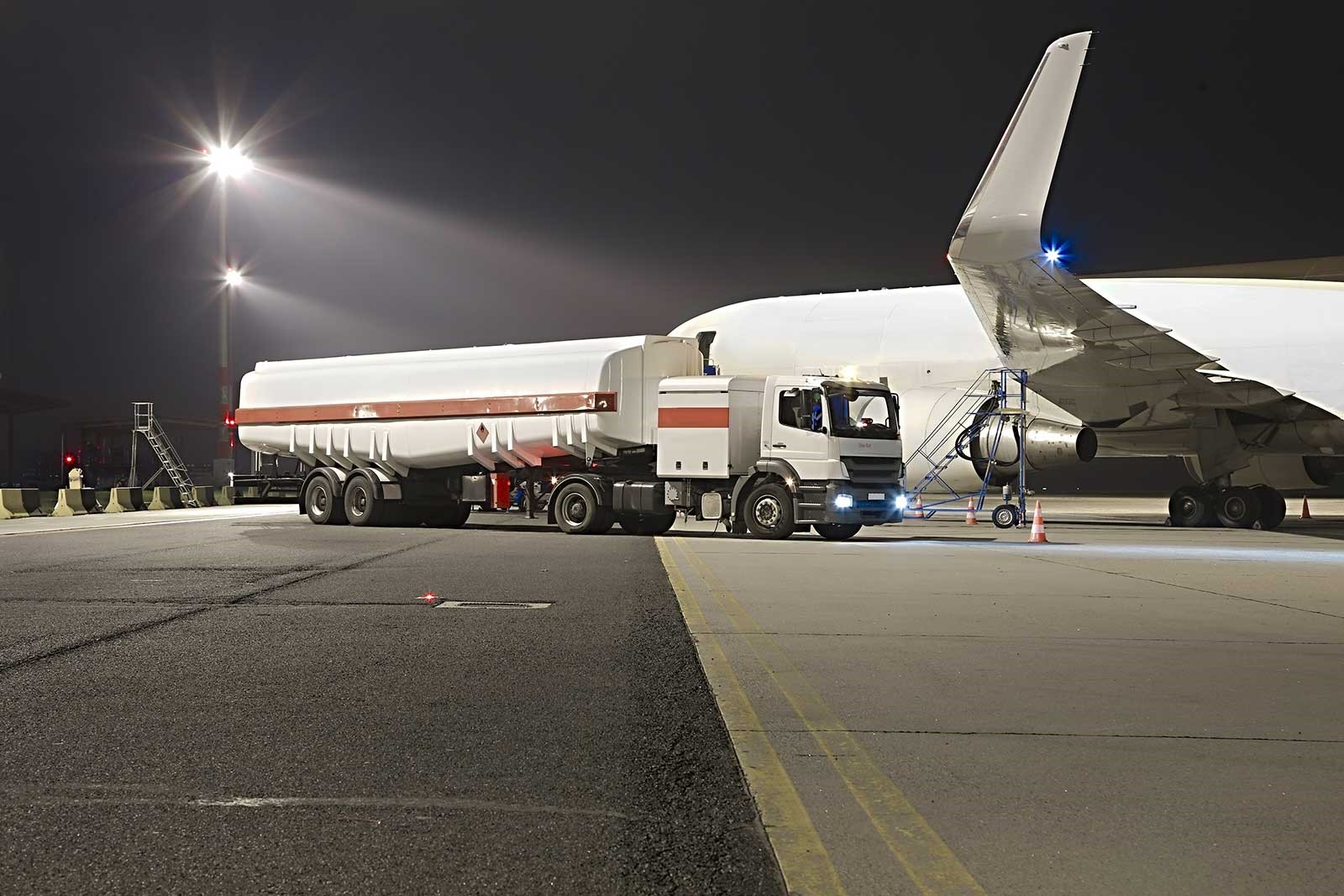 Blog
Nigerian Fuel Shortage Persists
Go back to main page
Nigeria enjoyed a slight ease in the shortage of Jet–A1 supplies across all airports over the past few months. However, acute scarcity began to manifest again two weeks ago with market interests reporting low stocks and product rationing followed by stock depletion.
The cause of the problem remains unaltered: the acute shortage of Forex allocations to marketers. The Nigerian fuel shortage situation has persisted since last year following the global fall in oil prices as well as activities of militant agitators in the Niger Delta Oil producing areas. This has ensured oil production remains well below the country's capacity. Additionally, pipeline vandalization has resulted in adequate amounts of crude oil not reaching the four Government-owned refineries.
Stakeholders and the Nigerian government are responding to the situation. There is talk of preferential allocations of forex to marketers to enable them to import products. The major players like Total and Mobil are expected to leverage on their parent companies and partners to source emergency forex for this purpose. Sahara Aviation recently announced that they will commence the importation of 11 million liters of JET A-1 monthly. Another short to medium term measure being considered by the government is to designate one of the refineries in the Northern city of Kaduna to concentrate on JET-A1 production alone, whereas crude supplies will be sourced from Niger Republic, Nigeria's Northern neighbor.
Nigeria consumes an average of two million liters of JET–A1 daily. Despite the country being the largest oil producer in Africa, virtually all of this is imported as none of the existing refineries have the capacity to produce it. Even the combined production of Premium Motor Spirit (PMS) for cars can barely meet 20% of the national demand and shortfalls also have to be imported resulting in even tougher competition for scarce forex.
In spite of all the measures being put in place, this shortage is expected to persist until 2018 when the world's largest single refinery, constructed by the Dangote Group, is set to commence production. This will immediately put a stop to importation, even producing an excess of product that can then be exported to other African countries.