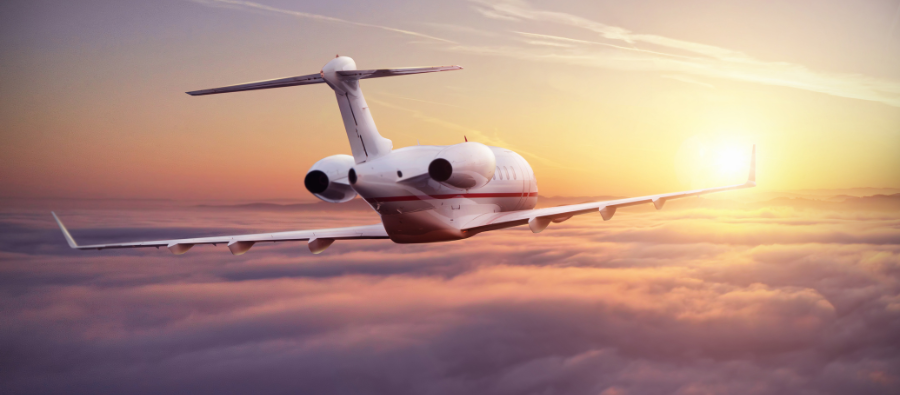 Blog
Operators Enjoy Extra Situational Awareness with UAS Flight Watch
Go back to main page
Operators are enjoying the extra layer of situational awareness and support delivered through UAS Flight Watch— Flight Watch offers dedicated 24/7 flight monitoring, so an aircraft has support in case any unforeseen issues arise during an operation.
UAS' team highly trained team of licensed aircraft dispatchers and meteorologists will oversee operations through all phases, including pre-flight, on route operations, and post-flight.
It successfully navigates routings, weather, delays, and geopolitical activities that may arise during the course of a mission.
Powered by the UAS Americas operations team in Houston and supported by our global Ops teams in Dubai and Beijing, Flight Watch solutions improve operational efficiency and safety.
Flight Watch includes:
Pre-flight summary plans and weather followed by day-of-operation professional flight plans which consider preferred routes, constraints, flow control issues, NOTAMs, and other routing logistics
Weather, event, and traffic planning to reduce or eliminate ground delays, re-routes, and turbulence by making sure operators always have the most optimal, acceptable, and comfortable routes
In-flight updating and alerting services, movement reporting, and confirmations that are sent throughout the flight to dispatch or ground personnel
Concierge services and seamless Emergency Response Plan (ERP) integration to make flights more predictable, efficient, and safe
The Flight Watch team identifies and mitigates risks, and potential delays, as well as helps find solutions for operators on the day of operation if necessary, adding a layer of safety and efficiency to your SMS program that empowers you and your crew to focus on the most important thing, flying and your passengers.
For support with your flight operations, contact UAS Americas