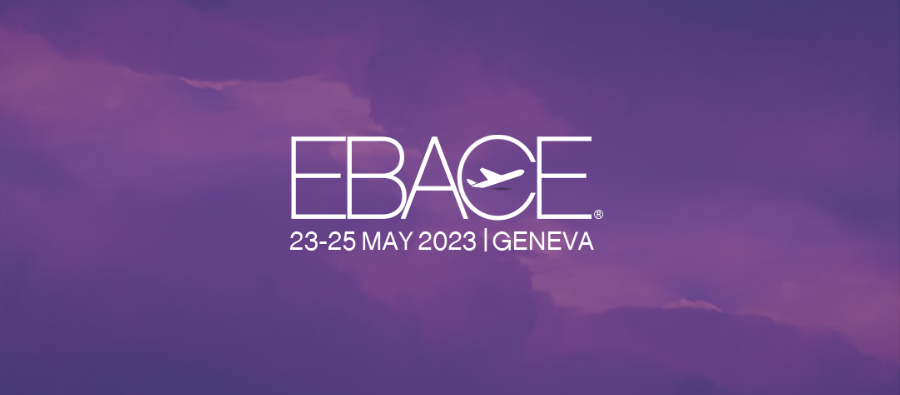 Blog
Pushing the boundaries of operational excellence at EBACE 2023
Go back to main page
UAS is pushing the boundaries of operational excellence in international trip support, charter, executive travel, and technology this EBACE. 
Exhibiting from booth A29, the UAS team of international aviation experts will be ready to welcome visitors, share the best operational insight and give practical advice to them to overcome their operational woes. 
Operators can also discover how to transform their operations with the most customized and user-friendly trip support, charter, executive travel, and advanced technology solutions.  
UAS will flex its thought leadership muscles with a return of The Forward Discussion which will see expert guest panelists discuss major industry talking points such as AI, charter operations, sustainability, and the evolution of trip support.  
The Forward Discussion panels are open to all and will take place on Tuesday, May 23 and Wednesday, May 24 at 11am and 3pm at the UAS stand.  
UAS will also participate in the EBAA's panel, Operational Flight Planning: This Year's Challenges, with Operations Director, James Collas sharing his insight on day two. 
On Wednesday, UAS will host the UAS Outstanding Suppliers of the Year Awards honoring its best performing global partners at a special awards ceremony at 3.45pm at the UAS stand.  
"EBACE is always a highlight of our year, and our team is looking forward to hitting the ground running in Geneva," said Omar Hosari, UAS Co-Founder and CEO. 
"We will demonstrate how, by partnering with UAS, operators can enjoy easier, more efficient, and more enjoyable flight operations and a flight experience that is second to none," he added. 
Visit the UAS team at stand A29, EBACE 2023