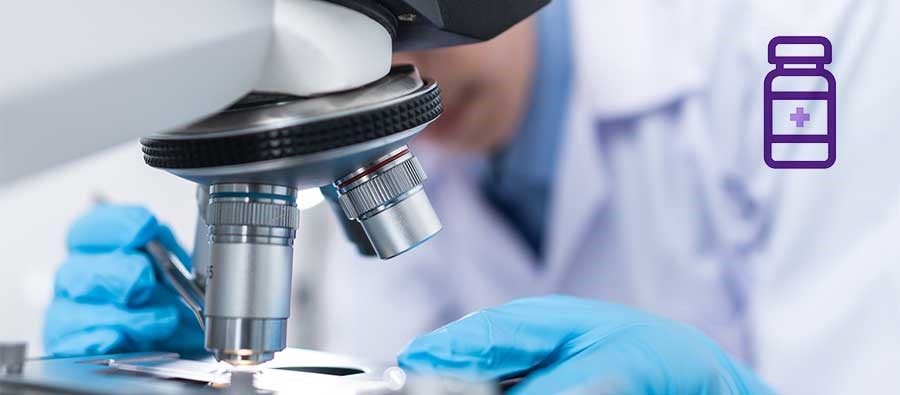 Blog
Rollout of vaccines makes travel doable again
Go back to main page
The sprint to beat COVID is underway in the form of global inoculation. I recently wrote about the unique contribution aviation is making to ensure this precious medical cargo get to where they need to be as quickly and securely as possible… and this is what's happening right now. The global vaccine partnership, COVAX (a 190-country initiative that aims to ensure all countries have equal access to vaccines) has secured two billion doses for worldwide distribution. It's estimated that by the third quarter of this year, enough doses will have been delivered to protect frontline workers in all of the 190 countries. Inoculating the entire world population will take time, it is predicted that it may take two or three years in total.
Right now, as vaccinations are being rolled, international infection rates are beginning to fall – albeit slightly – and fewer people are being admitted to hospital. For the first time since the pandemic was declared, the future is beginning to look brighter. People who have been either forbidden or reluctant to leave home are now planning to travel as they gain confidence and comfort after receiving their vaccines.
Leading international holiday company, TUI recently said the UK's coronavirus vaccine rollout will boost its summer holiday program while reporting a surge in bookings despite official advice it is too soon to think about breaks abroad. However, we must be prepared for inevitable setbacks. Like the UK government announcing that anyone entering from red-listed countries will have to undergo mandatory hotel quarantine costing 1,750 GBP out of their own pockets, with a fine of up to 10,000 GBP for those who don't… an absolute hammer blow to hospitality and airlines in Europe and beyond.
Private travel, however, will continue to attract even more first-time users – something that boomed in 2020. The flexibility of being able to create bespoke travel paths can facilitate creative ways for people to spend their quarantine periods in more appealing situations and places. Also, the safety and security available through private travel ensures peace of mind for travelers, arguably the most attractive benefit after what the world has experienced recently.
There's little doubt the rollout of vaccines is making travel doable again from a practical point of view. For governments, it may entice them to relax their restrictions. For travelers, it will deliver the confidence to entice them abroad, albeit through creative and bespoke travel.
For more Executive Insight, visit UASBlog