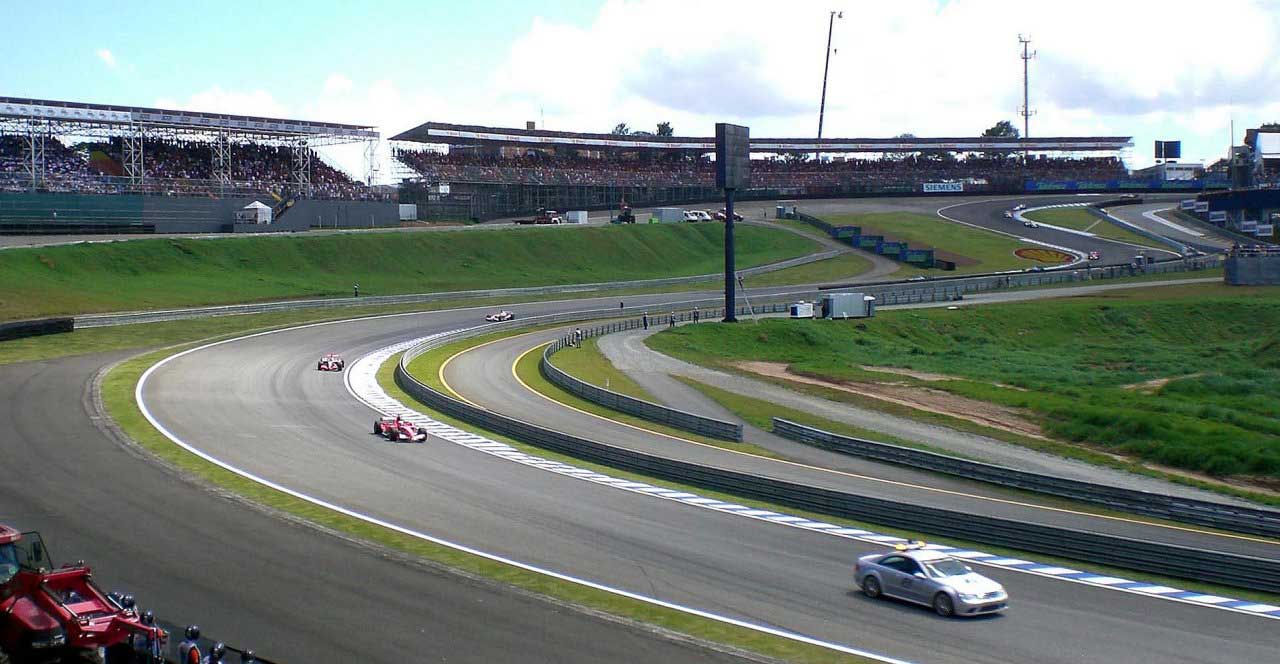 Blog
Sao Paulo Campina Viracopos International and Congonhas Airports
Go back to main page
Sao Paulo Campina Viracopos International and Congonhas Airports: The Brazilian Grand Prix gets underway in São Paulo on November 12. Here is the op's info to enable you to plan a successful mission to Sao Paulo's two most accessible BA airports, Campina Viracopos International and Congonhas.
São Paulo Congonhas Airport
IATA: CGH
ICAO: SBSP
Latitude/longitude: S 23°37'36" W 46°39'19"
Elevation: 802 m
Magnetic Variation: 21W
Fuel: AVGAS / Jet
Time zone: UTC – 3
Operational Information
There are no restrictions documented
Nearby airports are SBGR and SBKP
Slots are required and can be allocated 120 hours in advance
PPR is not required
Aircraft parking can be accommodated at the other nearby airports (SBGR/SBKP)
SBSP is a domestic airport so it's impossible to operate directly from an international location
The standard time conversion is UTC-3 – they are currently in DST, so it is UTC-2
The runway is only 6365ft. which means that bigger, long-range business jets may not be able to land here, especially at maximum weight
Campina Viracopos International 
IATA: VCP
ICAO: SBKP
Latitude/longitude: S23-00.4/W047-08.1
Elevation: 2156ft.
Magnetic variation: 20W
Fuel: AVGAS / JET
Time zone: UTC-3 (DST – UTC-2)
Operational Information
This is an international airport
Same permit information applies as for SBSP
There are no slots or PPR at this airport
Parking is first-come, first-served basis and could become congested during the Grand Prix
São Paulo–Guarulhos International Airport (SBGR)
GA parking at SBGR is currently restricted to 2 hours for domestic and 3 hours for international flights. Please note that for aircraft scheduled to stay more than the time allocated, relocation to a private area is mandatory and this will incur extra costs such as parking fees and push back.
For the best advice and support operating to Sao Paulo Campina Viracopos International and Congonhas Airports, contact UAS Americas.