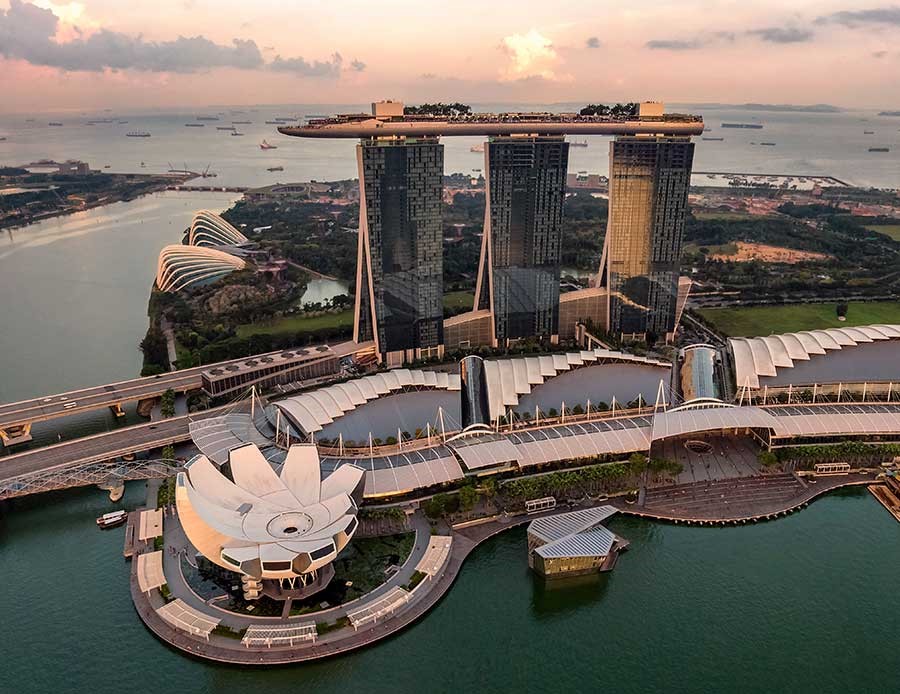 Blog
Singapore hosts ASEAN Summit 2018
Go back to main page
Singapore hosts ASEAN Summit 2018: Singapore is hosting the 33rd ASEAN Summit at Suntec Singapore Convention Centre until Thursday, November 15.
At the final event of Singapore's chairmanship of the 10-member regional bloc, the ASEAN leaders will discuss resilience and innovation, as well as how to take ASEAN forward at a time of geopolitical and economic change.
All flights operating to and out of Seletar Airport (WSSL) during the ASEAN Summit filed the pre-cleared list in a specifically prescribed form earlier this month. 
The Airspace Control Measure (ACM) will continue to be implemented during the given dates with the timings shown below: 
12 NOV 18 2300z to 13 Nov 0900z

13 NOV 18 2300z to 14 Nov 0030z

14 NOV 18 2300z to 15 Nov 0030z
Please note that all submission must be accompanied with the Passenger/Crew manifest.
Seletar Airport
IATA Code: XSP
ICAO: WSSL
Latitude/ Longitude: 125.0°N / 10352.1°E
Elevation: 46'
Magnetic variation: 0.26E
Runway: 1,836 m
Fuel types: Jet A-1
Operational Information 
No slots are required
No landing permits required for private jets, though notification is recommended
Landing permits are needed for non-scheduled commercial charters
Ground transport is available in the form of public buses, taxis, and car rental
For more information on ASEAN 2018, visit here 
For support with your Flight Operations to Singapore, contact UAS