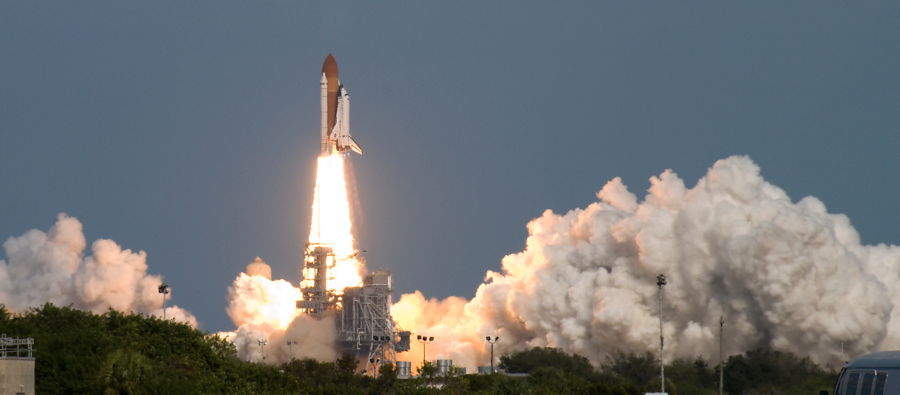 Blog
SpaceX Rocket launch to impact operations in Southern Texas and surrounds  
Go back to main page
Operators should be aware that operations in Texas and some surrounding areas are set to be impacted on Monday, April 10 as SpaceX plans a rocket test launch. 
Starship– a prototype reusable rocket- will launch from a facility on the coast of Southern Texas and the impact on US NAS will be significant.   
As a safety measure, the FAA has established several large hazard areas for both liftoff and reentry.  
A TFR extending 12 nautical miles off the coast from the launch site has been established. 
Operators can expect disruptions to air traffic over the Gulf of Mexico, the coast of Texas, and Hawaii, as well as extra congestion at alternative routes.  
From April 10-12, the action will take place between 12:00z and 16:00z (07:00 – 11:00am LT). 
For the ascent there will be two large hazard areas established well out into the Gulf of Mexico protected by Altitude Reservations. 
Several airways off the coast will be affected including L207, L208, A766, A770, L214, and L333 impacting boundary waypoints IPSEV, DUTNA, KEHLI, IRDOV and PISAD between the KZHU/Houston Oceanic and MMFR/Mexico FIRs.  
Click here for full details according to the official FAA briefing.  
For support with your flight operations in South Texas, contact UAS Americas