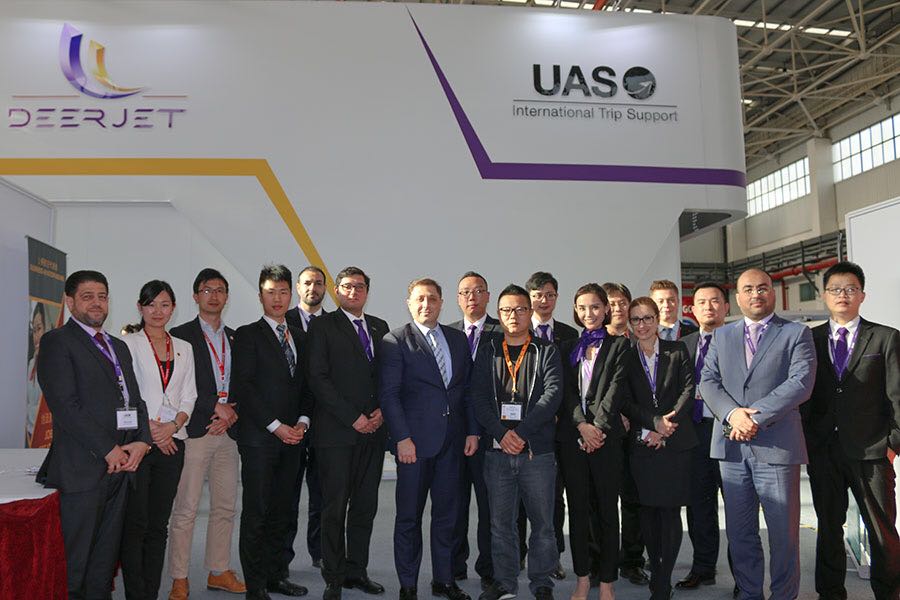 Blog
Why Trade Shows are Vital to Global Organizations
Go back to main page
Why Trade Shows are Vital to Global Organizations: Building and maintaining your organization's global presence is not only about expanding your products, services, and physical presence throughout the world, it's also about being present – and this means being able to converse face-to-face with current and future clients, partners, and stakeholders. International exhibitions are the best way to achieve this, and there are many benefits when you decide to exhibit. Here are my top five:
Increase Global Brand Awareness
When it comes to powerful marketing and advertising opportunities, little compares to major trade show participation. Organizational visibility through branding at your booth and through your team, all play a massive role in how your company is perceived within your industry. With so much competition in every area today, it's vital to distinguish your organization in any way possible. Create a great impression and future brand recognition is a certainty.
Generate Sales Leads
Major international trade conferences and exhibitions see thousands of delegates in attendance, including key decision makers and industry stakeholders and this means direct sales opportunities. It's the best way to meet and create rapport with the people who can sign on the dotted line, sometimes there and then. Being able to speak personally with your target audience, build trust, and sell to them face-to-face is invaluable for any service provider looking to grow their business.
Demo Your Latest Products
Physical presence also enables your experts to demonstrate the features and benefits of new products and solutions to prospective customers in person. No amount of online tutorials or manuals can compare with a free-flowing conversation – questions can be answered on the spot and specific customer needs can be understood and the product's capabilities explained in light of these unique needs. It's also a good method of researching the market and gathering valuable data.
Strengthen Client Relationships
Though you may communicate with your global clients on a daily basis, electronic or telephone conversations can't compare with meeting in person. This is crucial, not only to maintain trust between you but also to appreciate their ever-changing needs. Even a fifteen-minute chat in person can be worth weeks of email or phone calls when it comes to strengthening your relationship with clients and further exceeding their expectations.
Catch-up with Suppliers
Once again, the power of great interpersonal relationships within effective business transactions cannot be overrated. The chance to meet your suppliers and vendors and have a catch-up means you can understand more about their challenges and successes, how you can further help them, and how they can further help you.