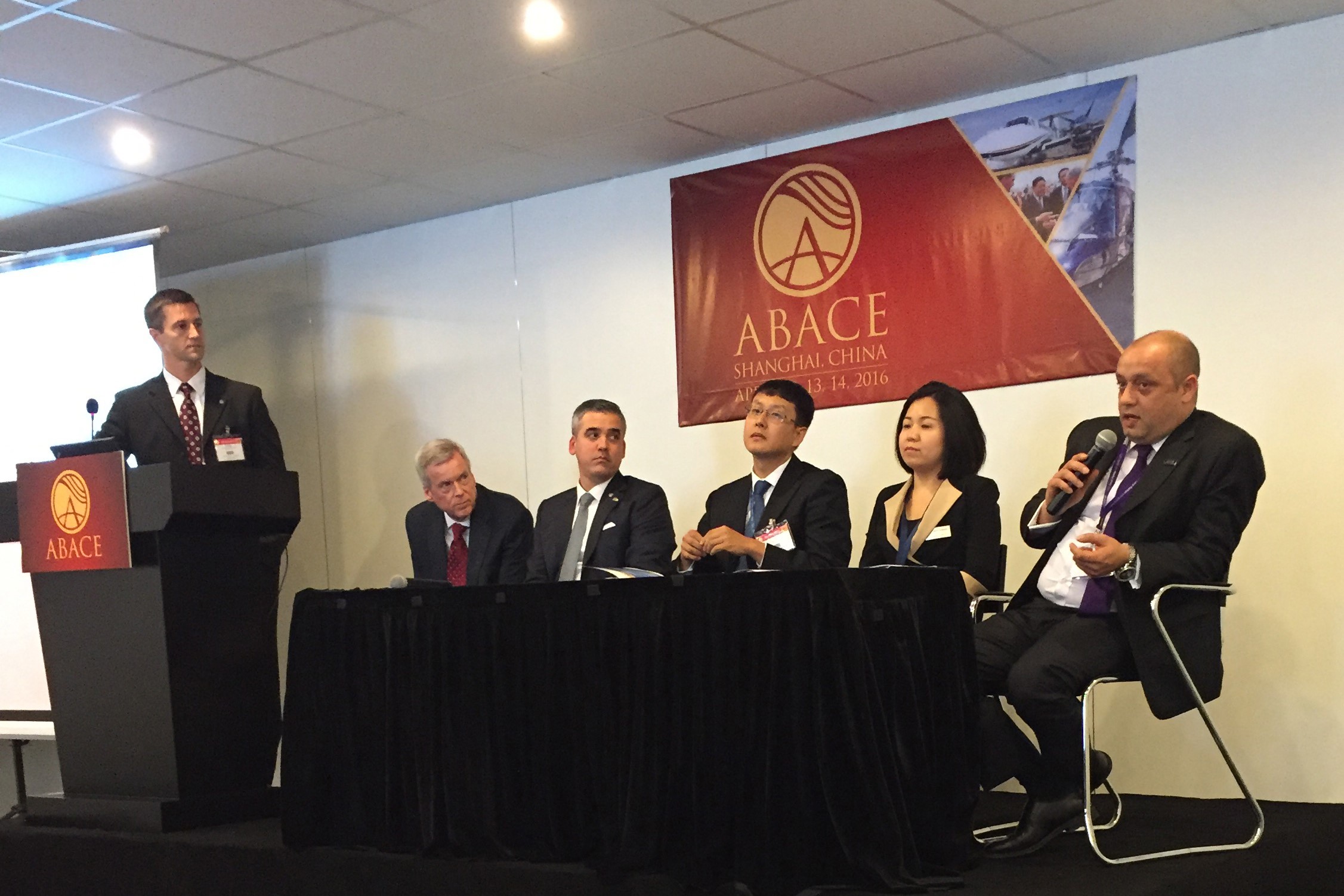 Blog
UAS highlights Best Practice for International Operations at ABACE 2016
Go back to main page
Issues surrounding the growing complexity of international flight operations and ever-increasing safety and health concerns have been discussed by UAS International Trip Support at ABACE 2016.
UAS Asia Pacific Director, Roman Stampoulis raised the issue in a panel discussion entitled 'International Operations for Major Sporting and Economic Events' in Shanghai.
The panel of international industry experts addressed new requirements and explored how to ensure safety on the ground, as well as best practices to comply with temporary NOTAMs.
Focussing on the upcoming European Championships in France and the Summer Olympics in Brazil, Roman outlined the operational restrictions, security and health issues, and Customs and Immigration procedures for these events.