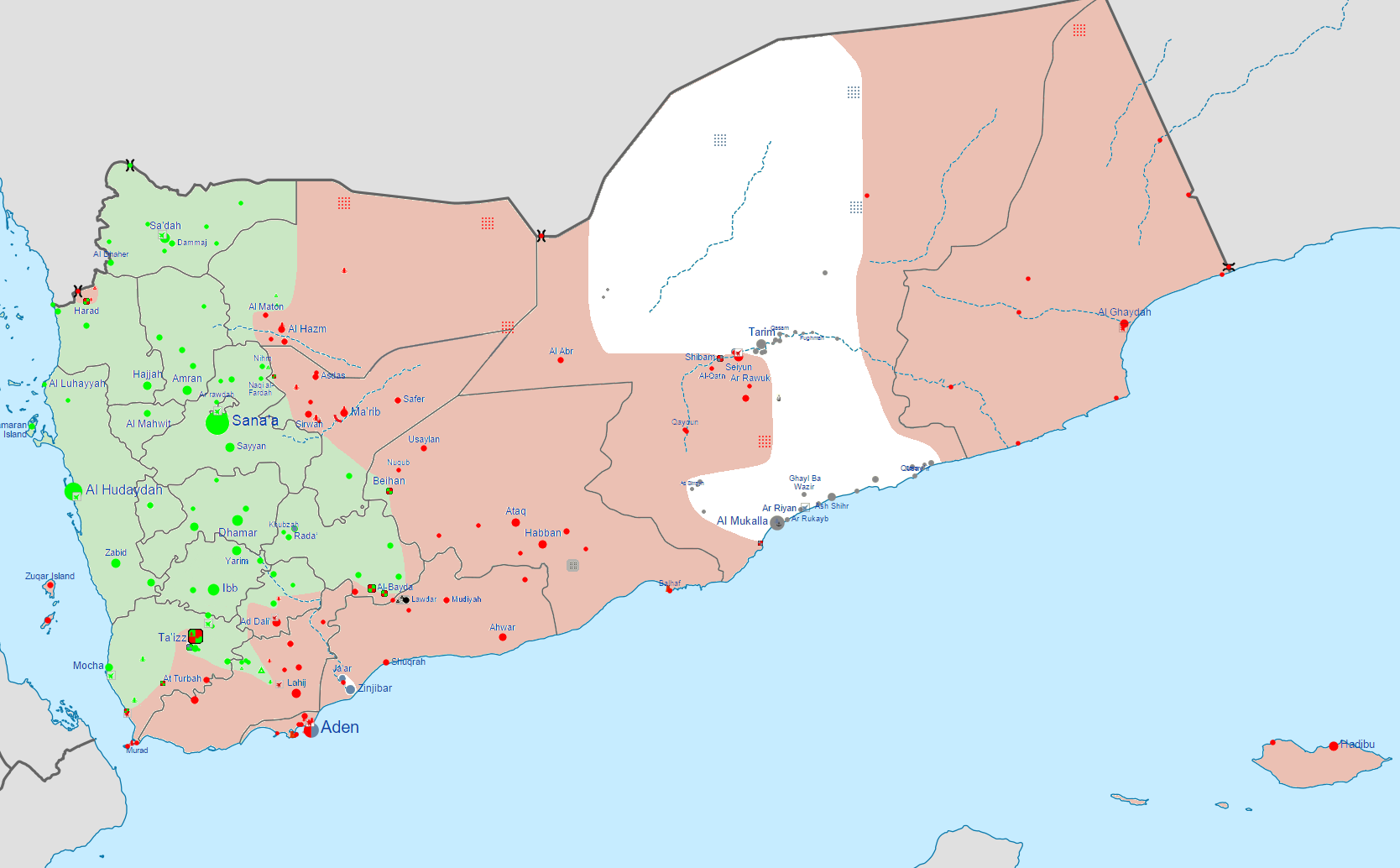 Blog
Yemen Airspace declared a No Fly Zone
Go back to main page
Yemen Airspace declared a No Fly Zone: Middle East operators are being warned that Yemen airspace is too dangerous for use by the General Authority of Civil Aviation. In a circular from the authority's Jeddah base the airspace has been declared unsafe as it possesses a risk to air traffic.
This follows the ten-country Saudi-led coalition offensive against the Shi'ite Muslim Houthi rebels which began on March 25.
The majority of international operators are now completely avoiding Yemen airspace because of the escalating political situation.  HDAM is at maximum parking capacity as a result, Djibouti JIB is being used for parking for a significant amount of aircraft usually based in Yemen. This is leading to high demand for landing permissions and a minimum of 24 hours' notice is required.
The landing request will be rejected if space is unavailable.
The situation is affecting all operators including ambulance and humanitarian flights.