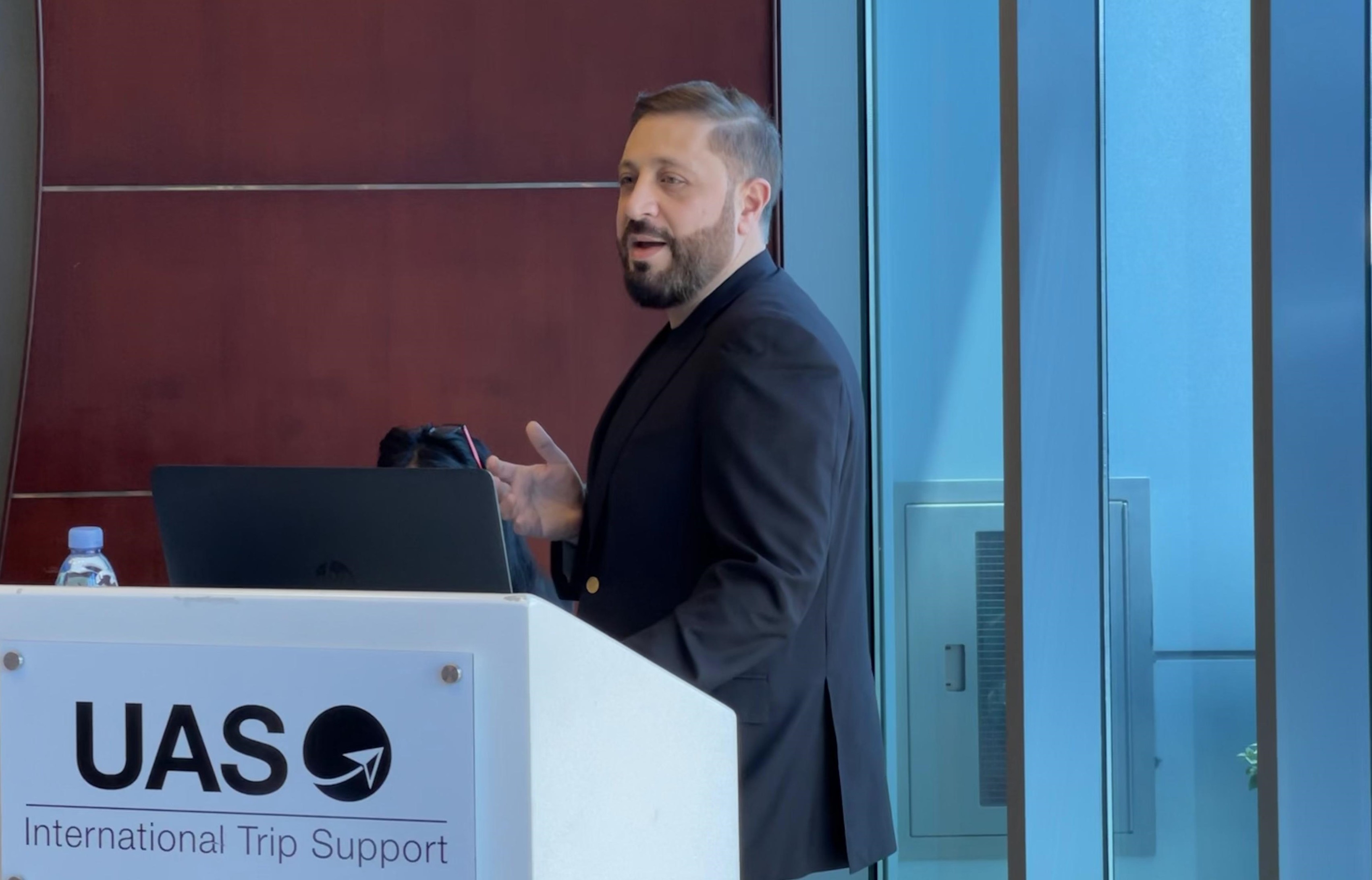 Blog
CEO priorities post-Covid
Go back to main page
Now that we are seeing more countries return to some sort of normality, speaking about a post-Covid world doesn't seem so premature. Vaccine programs are well underway internationally and global travel is poised to start moving very soon. There are also positives for commerce… A recent report by the Organization for Economic Co-operation and Development (OECD) stated that it expects global GDP to grow by 5.6 percent this year and continue recovery with 4 percent growth in 2022. Great news. Additionally, recent statistics published by PwC stated that that almost half of global CEOs are optimistic about their recovery from the economic fall-out of the pandemic. Though concern about ongoing market volatility remains, the general spirit is optimistic. So, as recovery continues, what are the top CEO priorities post-Covid? I believe CEOs will have three key priorities going forward.
Increasing business agility
One of the major organizational skills that ensured business survival last year was agility, and responsiveness and flexibility will be as crucial going forward as it was last year; CEOs will be putting great efforts into escalating this throughout their operations. We are stronger and more resilient than we were pre-Covid and this has set a new standard for the future. The bar has been raised permanently with a better customer experience at its pinnacle.
More powerful technology
Certainly, innovation in, and appetite for, advanced technology has been accelerated by the pandemic. CEOs understand that evolving with new technologies and processes will be critical to maintaining or gaining market share. There can be no complacency on this point; we have all seen how quickly unprecedented circumstances can affect operations and need to ensure we are as insulated as possible moving forward.
Further enhancing efficiency
Now that businesses have adapted to the new standards of ensuring safety throughout the supply chain, the focus will be on increasing efficiency and transparency in all areas of operations. High integrity and ethics are key. Intensifying efforts will rely on decisive and strategic leadership – always critical to optimal business performance.
For more Executive Insight, visit UASBlog